In memory of my first daughter, Mary Elizabeth Hill
January 15, 1979 – September 26, 2012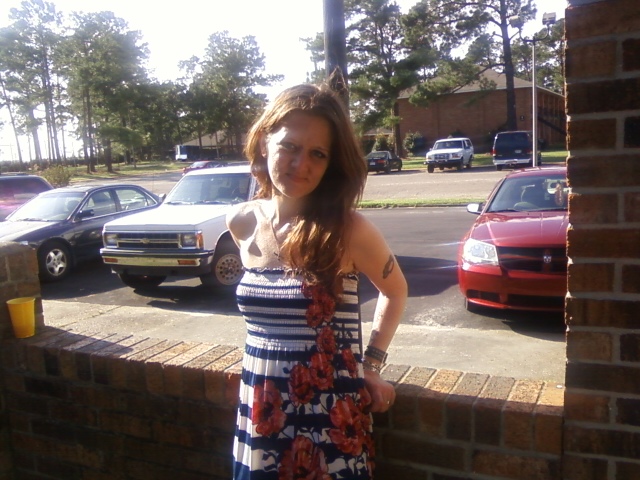 Poem read by her daughter, Bela:
Do not stand at my grave and weep,
I am not there; I do not sleep.
I am a thousand winds that blow,
I am the diamond glints on snow,
I am the sun on ripened grain,
I am the gentle autumn rain.
When you awaken in the morning's hush
I am the swift uplifting rush
Of quiet birds in circling flight.
I am the soft star-shine at night.
Do not stand at my grave and cry,
I am not there; I did not die.
-Mary Elizabeth Frye
——
Poem read by her step father, Scott:
God's Garden
God looked around his garden
And found an empty place,
He then looked down upon the earth
And saw your tired face.
He put his arms around you
And lifted you to rest,
God's garden must be beautiful
He always takes the best.
He saw the road was getting rough
And the hills were hard to climb,
So he closed your weary eyelids
And whispered, 'Peace bethine'.
It broke our hearts to lose you
But you didn't go alone,
For part of us went with you
The day God called you home.
-author unknown